Ready to transform your business?
Master the Mindset of the successful version of you…
READY TO BECOME…
This is a potent 4 week Transformational Coaching Intensive,
Where you'll learn and be supported to finally let go of the stories keeping you stuck, break free and become unstoppable.
If you haven't mastered your mindset, it will take so much longer to get results.
So if you don't yet have what's on your vision board yet…
Ready to unearth the truth of what's really holding you back, so you can finally gain the ultimate power over it, to break free and make quantum leaps in manifesting your dream life and business to make 2022 your best year yet in life and in your business?
If you are ready to get out of your own way and do the most important work of all, then this friend, is for you.
If you want to hit your targets in 2022 and know that the most important tool of all is your mind, then let's delve deeper.
Are you ready to get started?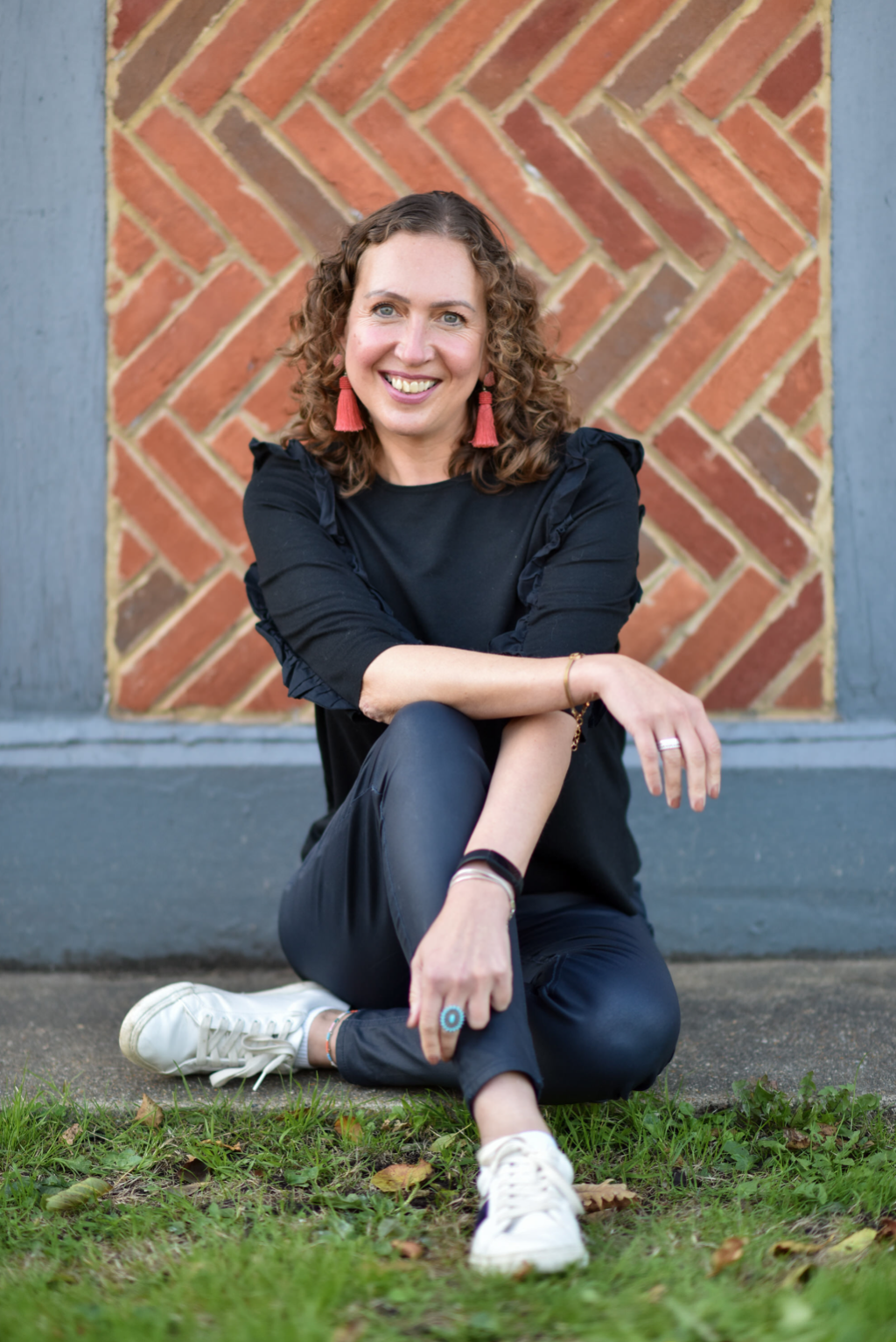 mindset mastery – a 4-week transformation
4 Transformational Mindset calls, 1:1 personalised session with Shirley.
Access to the full Mindset email course
4 Transformational Mindset workbooks to shift from feeling stuck and frustrated, with fear of imposter syndrome, to stepping into the BOSS you were born to be!
PLUS weekly accountability with Shirley via Telegram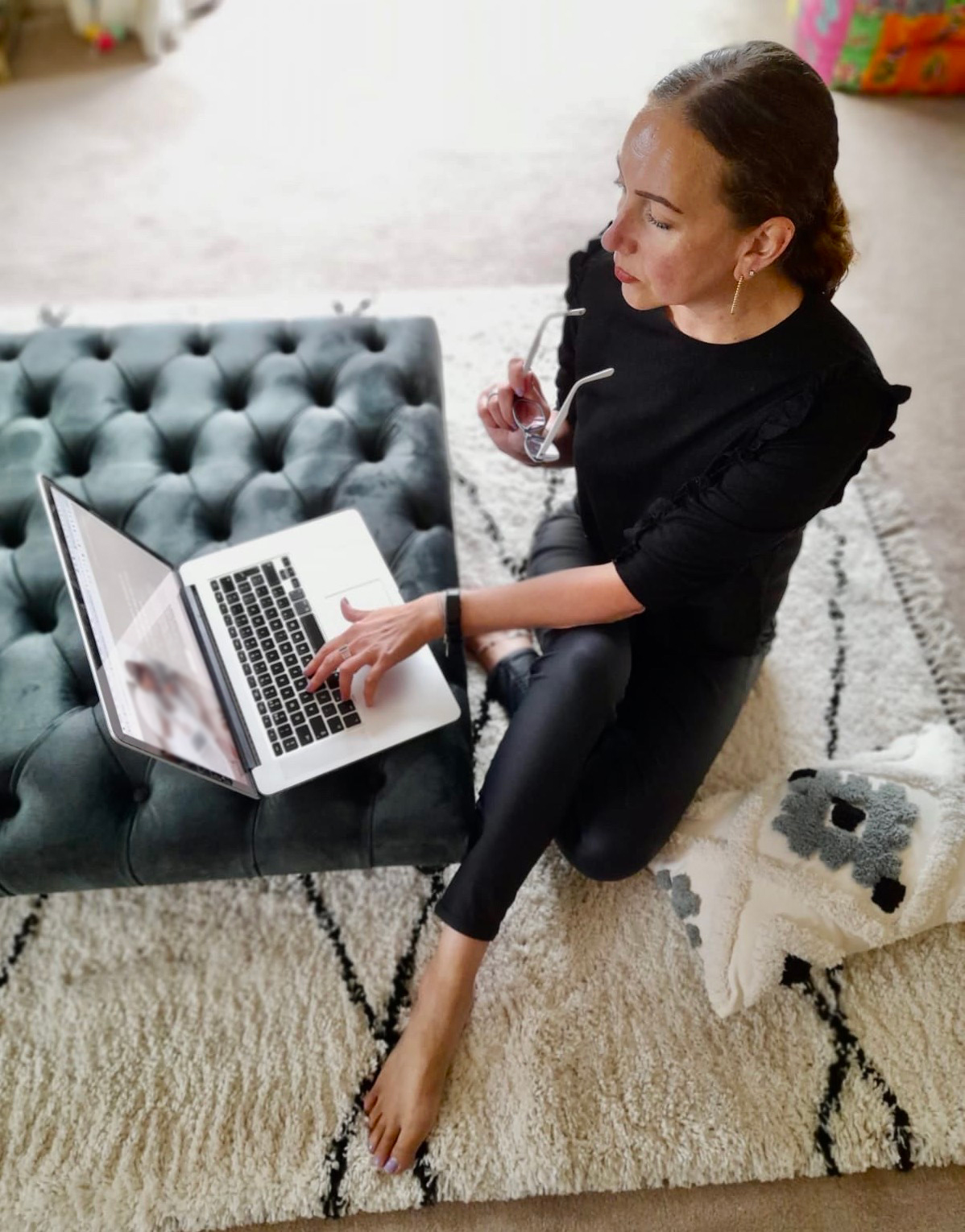 I've been working closely with business women for years, taking their businesses from steady to thriving.
I know what I'm doing.
I've worked with women to identify new revenue streams and move them onto new, complementary sectors, where possible, opening up new markets segments, and bringing in new clients.
I am also a certified NLP Master Practitioner, and so can help implement strategies that will really resonate with your intended audience.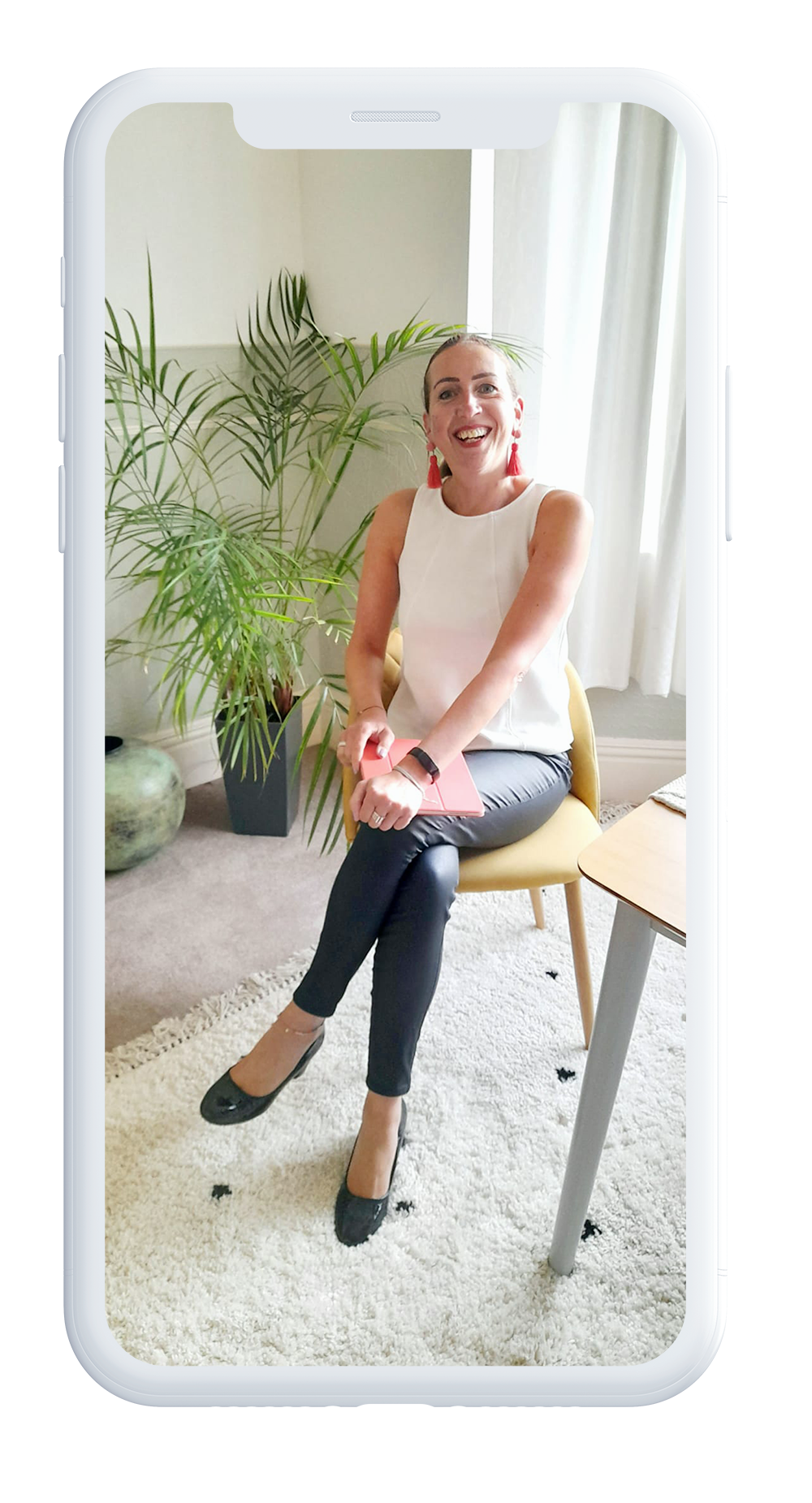 A different way of thinking to start your day can make a massive impact, not only to your confidence levels, but also your productivity.
Just sign up to the 5-day programme here...watch your transformation...
Come and follow me on Instagram for tips on growing your business: tech, mindset & motivation.
@shirleyelizabeth.ig


I have now worked to create 100's of strong and beautiful brands, working alongside all of these fabulous women, giving them the means to take their businesses all the way to the next level. Let's make yours the next one.
I look forward to working with you x