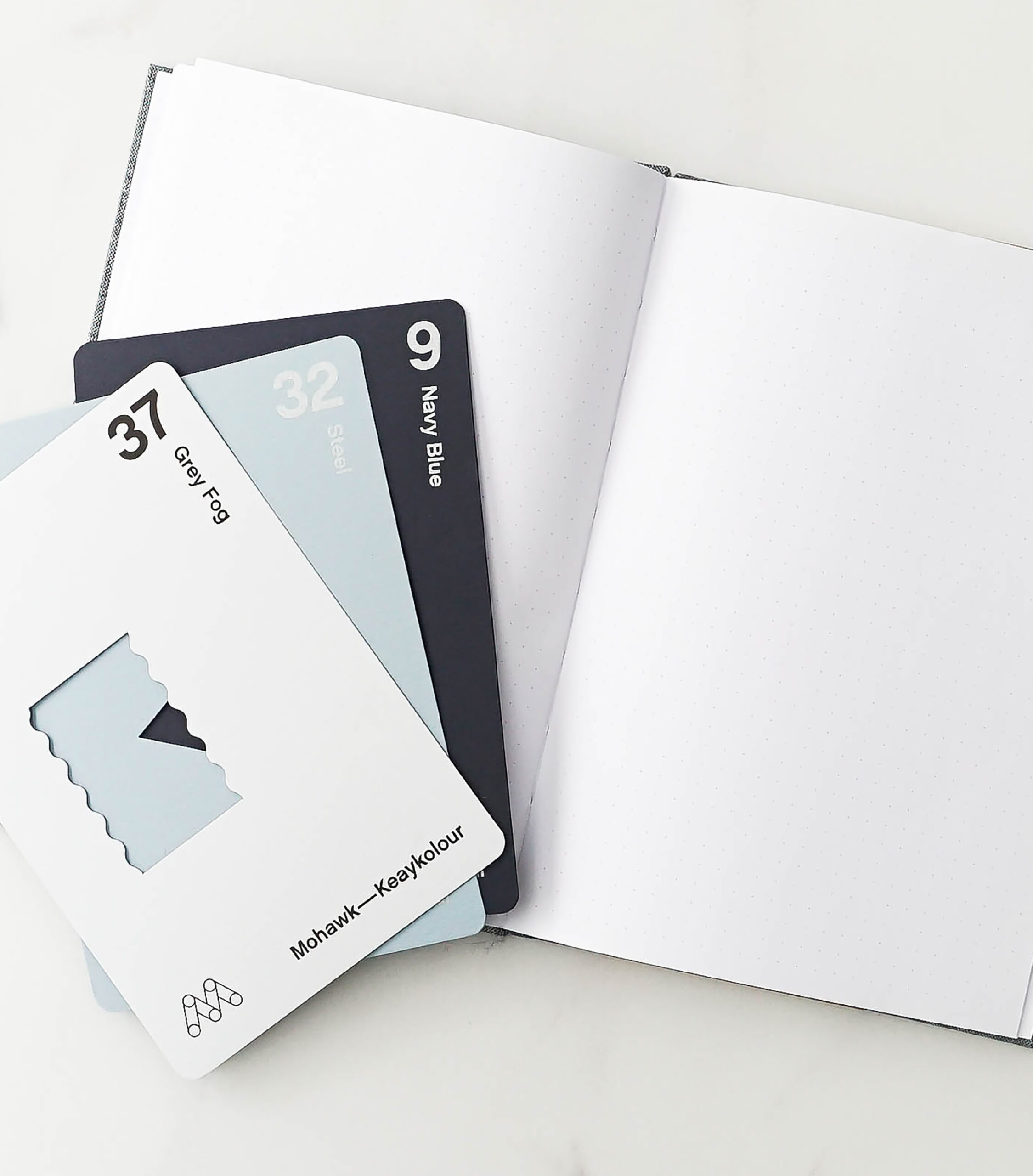 Branding is so much more than just a logo, and getting it right can make or break your business – at the very least, affect the level of your success.
Your brands' identity needs to be a series of thoughtfully researched and designed elements that are designed with purpose, clarity and cohesion.
Cheap branding could cost you money…
First impressions matter a lot.
When people visit your website, they will judge you on how your brand looks and feels. Having an amateur-looking brand could make them think that your business is too, leaving them to look elsewhere.
Look at branding as an investment in your business, especially when you're established and making a profit.
A lot of businesses pivot over time, so every two years at least, you should ask yourself if your branding is still relevant and congruent with your business and brand's values. Does it appeal to your target market today?
How good is your branding?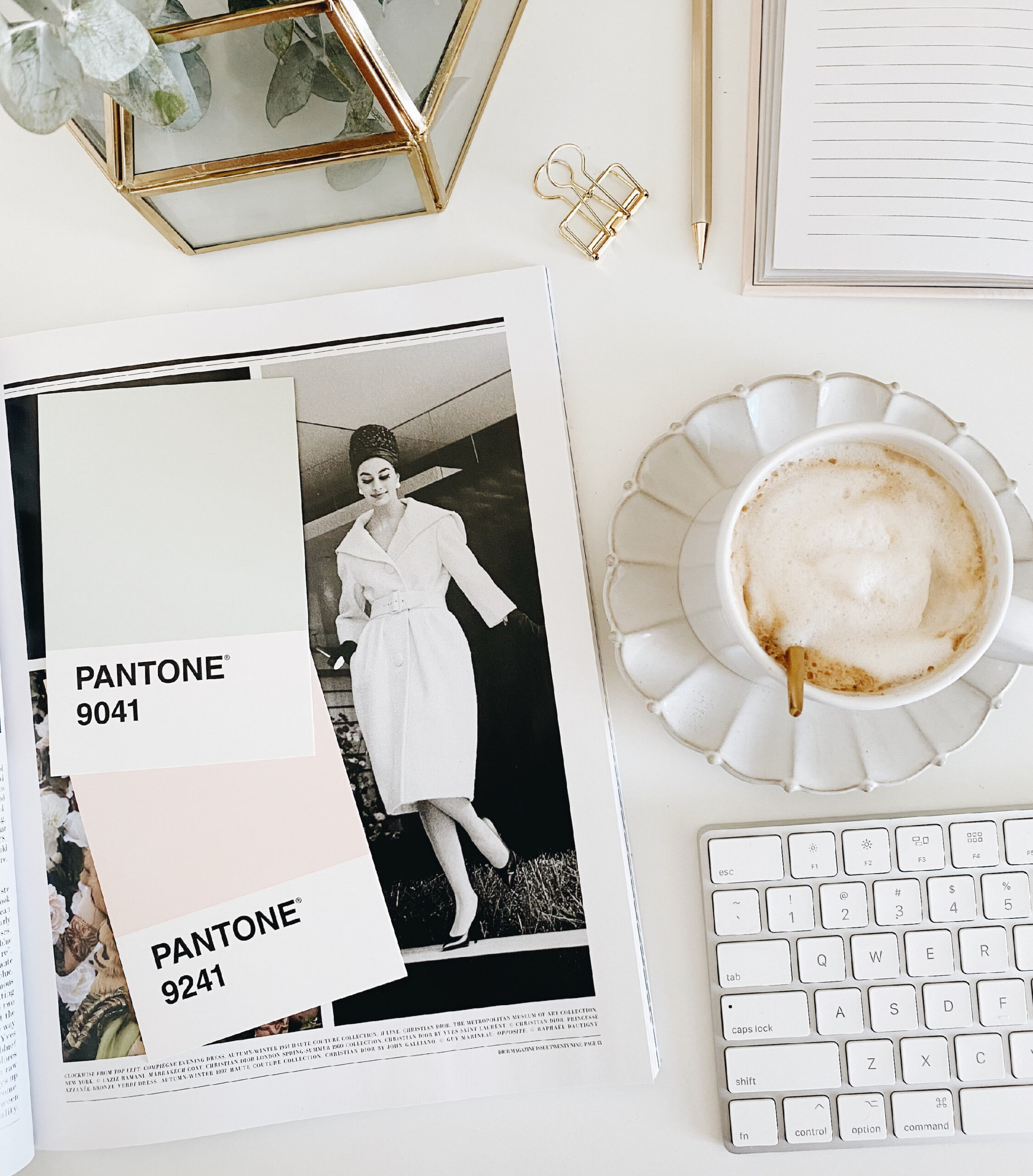 Together, we look at your logo, colour palettes, font combinations, background patterns and textures, and the voice and messaging used throughout your online presence.
The result is a perfectly coordinated suite of branding elements to increase your audience engagement, brand awareness, and business growth.
step one
We start with a consultation call to find out about you and your business, and make sure that the Digital Presence Kit is right for you, and you're ready to move your business up a level.
step two
You'll receive a questionnaire about your business ethos, and style preferences, and an invitation to join our private Pinterest Moodboard. I will then start work on initial design styles.
step three
Once all final tweaks have been made and signed off, I will prepare your file with everything we've created for your use, in both print, and web versions.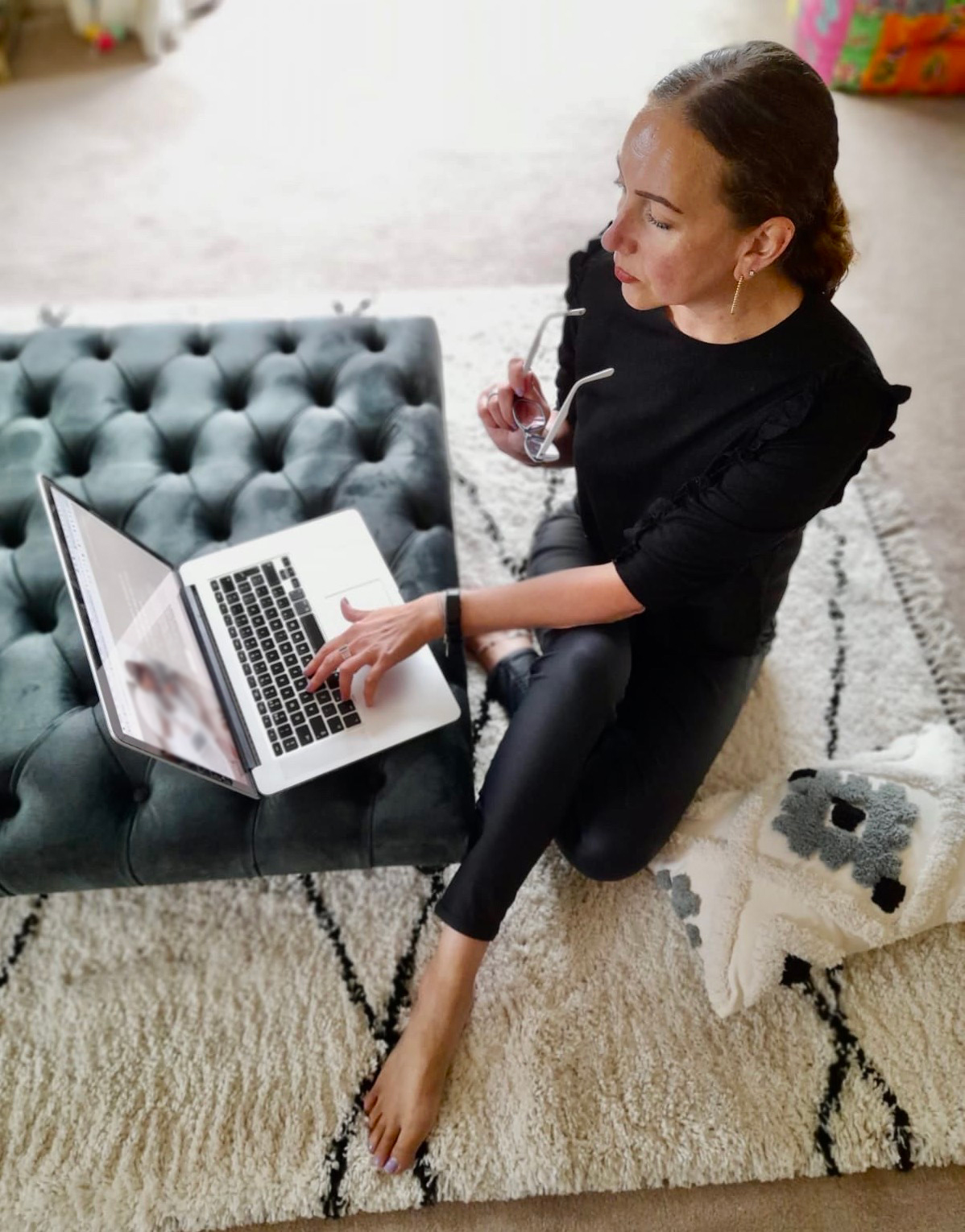 I've worked with 100's of strong and beautiful brands, and have personally created so many of them.
I know what I'm doing.
I have taken businesses from established and successful, to growing and thriving through cohesive brand alignment.
I've worked with startups to help them make sure the messaging and look and feel of the business works from the offset, giving them a great platform to launch with, attracting the right client base from day one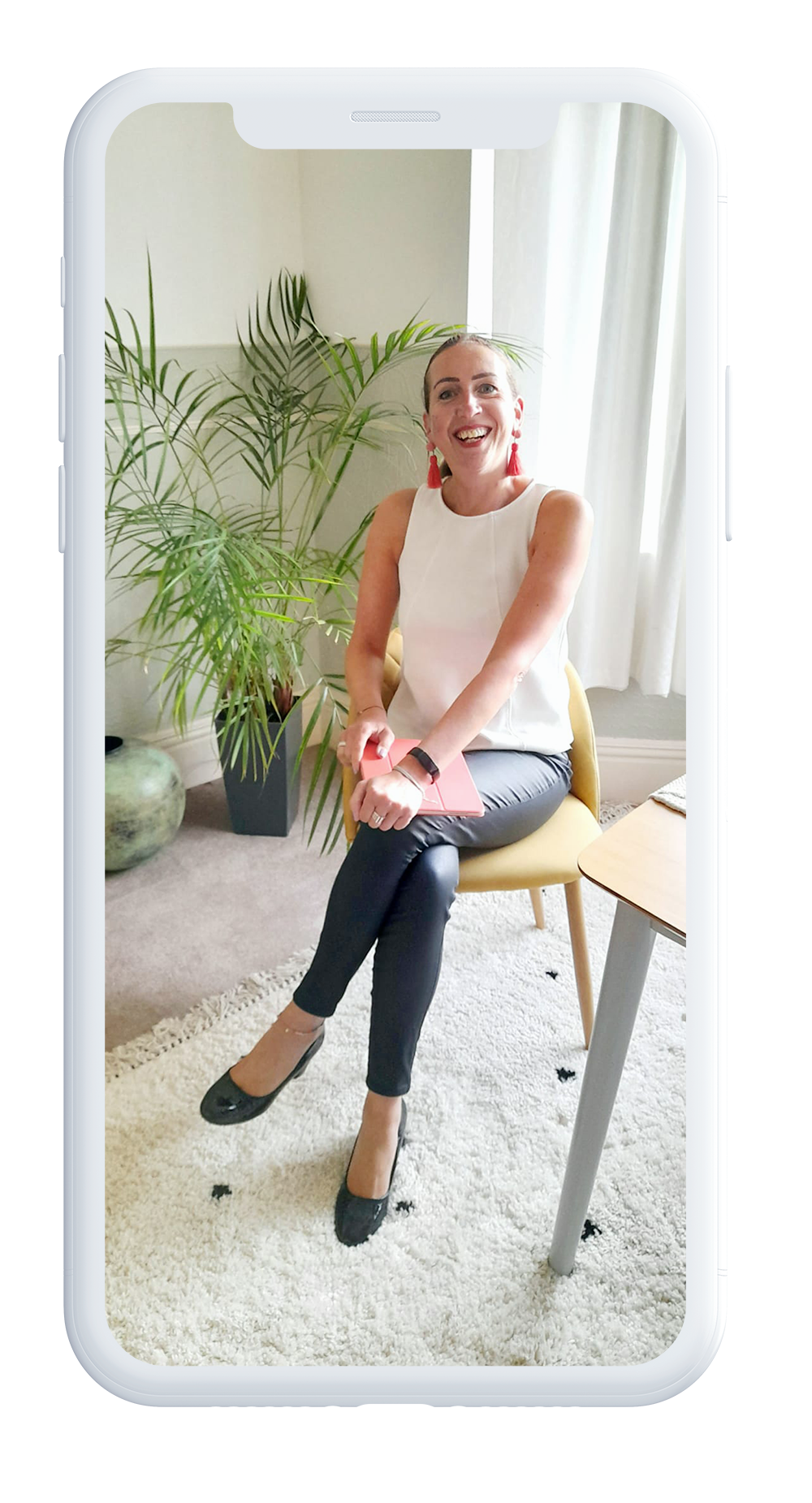 A different way of thinking to start your day can make a massive impact, not only to your confidence levels, but also your productivity.
Just sign up to the 5-day programme here...watch your transformation...
Come and follow me on Instagram for tips on growing your business: tech, mindset & motivation.
@shirleyelizabeth.ig


I have now worked to create 100's of strong and beautiful brands, working alongside all of these fabulous women, giving them the means to take their businesses all the way to the next level. Let's make yours the next one.
I look forward to working with you x