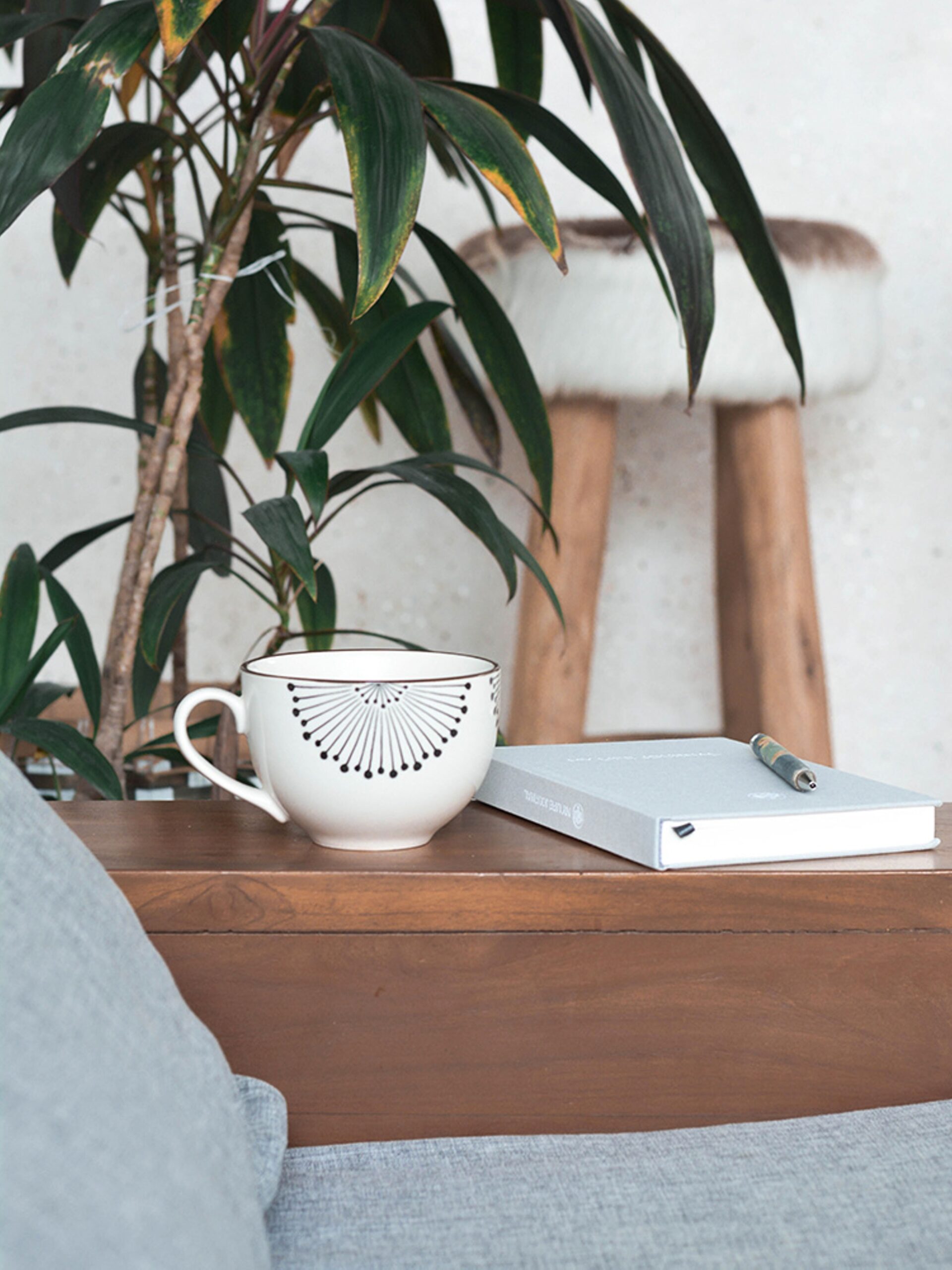 Having a content strategy allows you to focus on what's important to your business. Whether that's more sales, more leads, or more engagement.
This gives you a better process for content creation through a deeper understanding of what your goals actually are, and measuring the effectiveness of content.
Understanding that everything must have a purpose towards an end goal, makes running your business so much easier – what's not to love about that?
Everything happens for a reason…
Whether this phrase resonates with you in life, or not, it certainly should in business.
All of your content should happen for a reason. If it is not part of a greater plan to reach the end goal, then why are you doing it?
So many business owners are frustrated with creating content, and that frustration is purely due to a lack of results.
When you have a clearly planned out content strategy, you will see the hard work you put into your content bringing you results, and that is when you will actually enjoy creating it.
I promise.
Are you ready to be goal focussed?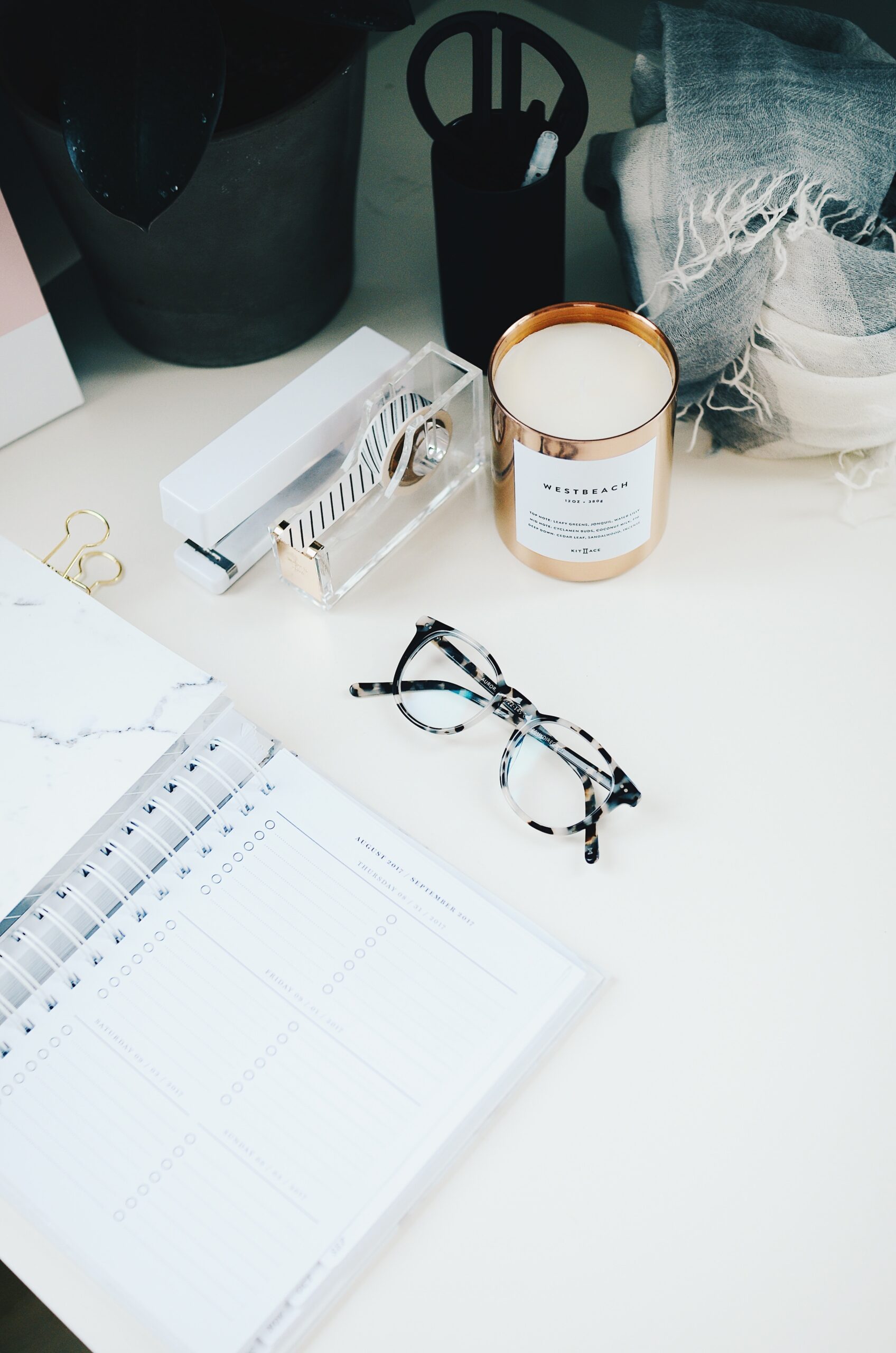 Results Driven Content Strategy
Creating a results driven content strategy is the fastest way to grow your business.
The understanding that every single aspect of your content output must be part of the greater goal, makes running your business easier and with a higher level of clarity, and fun!
step one
We start with a consultation call to find out about you and your business, and make sure that the Digital Presence Kit is right for you, and you're ready to move your business up a level.
step two
You'll receive a questionnaire about your business ethos, and style preferences, and an invitation to join our private Pinterest Moodboard. I will then start work on initial design styles.
step three
Once all final tweaks have been made and signed off, I will prepare your file with everything we've created for your use, in both print, and web versions.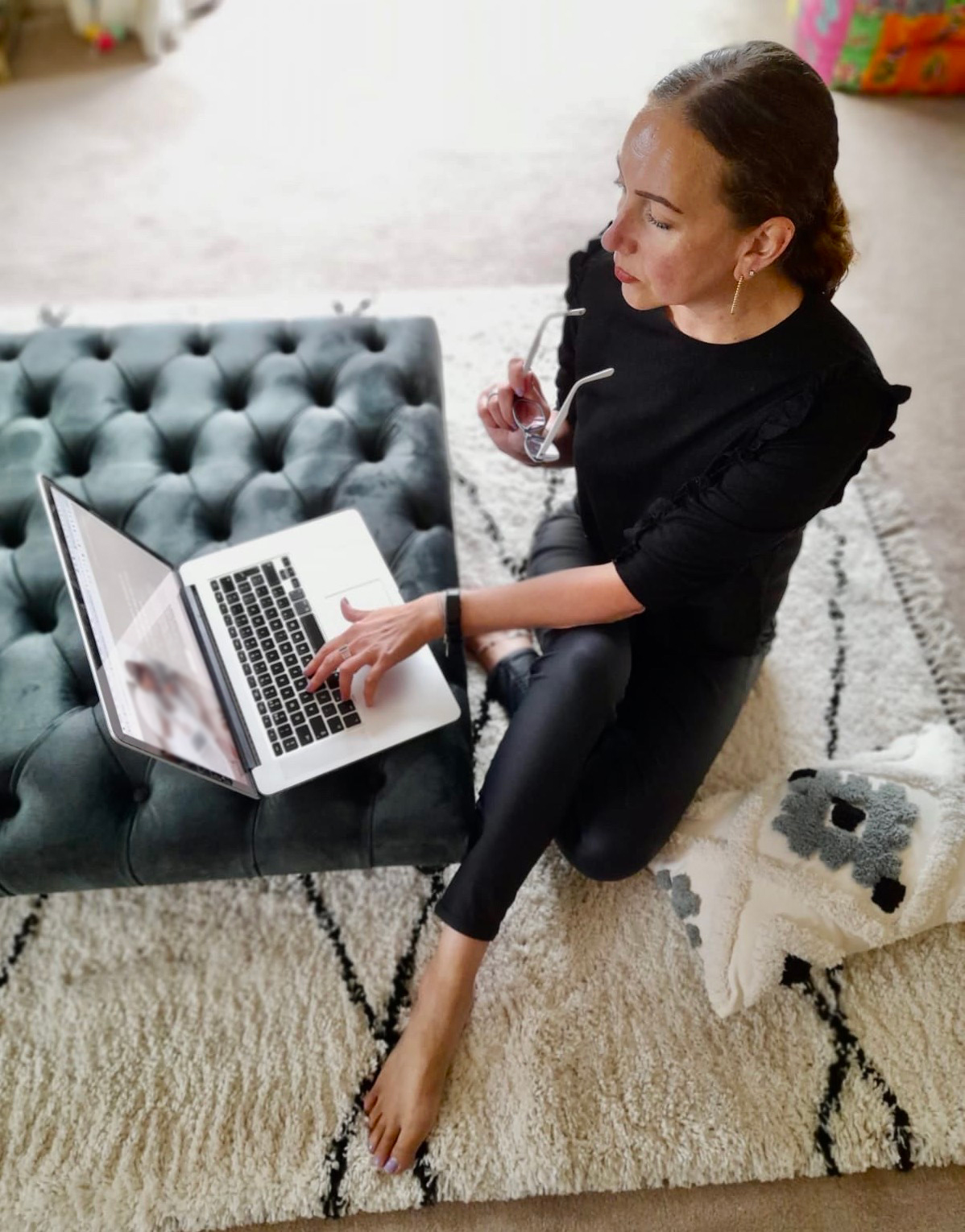 I've worked for over 10 years with businesses looking to expand, and do this through a deeper understanding of creating goals, and getting results.
I know what I'm doing.
I've also done this myself for several of the businesses that I run, so I'm talking from experience on both sides.
I am also a certified NLP Master Practitioner, and so can help implement strategies that will really resonate with your intended audience.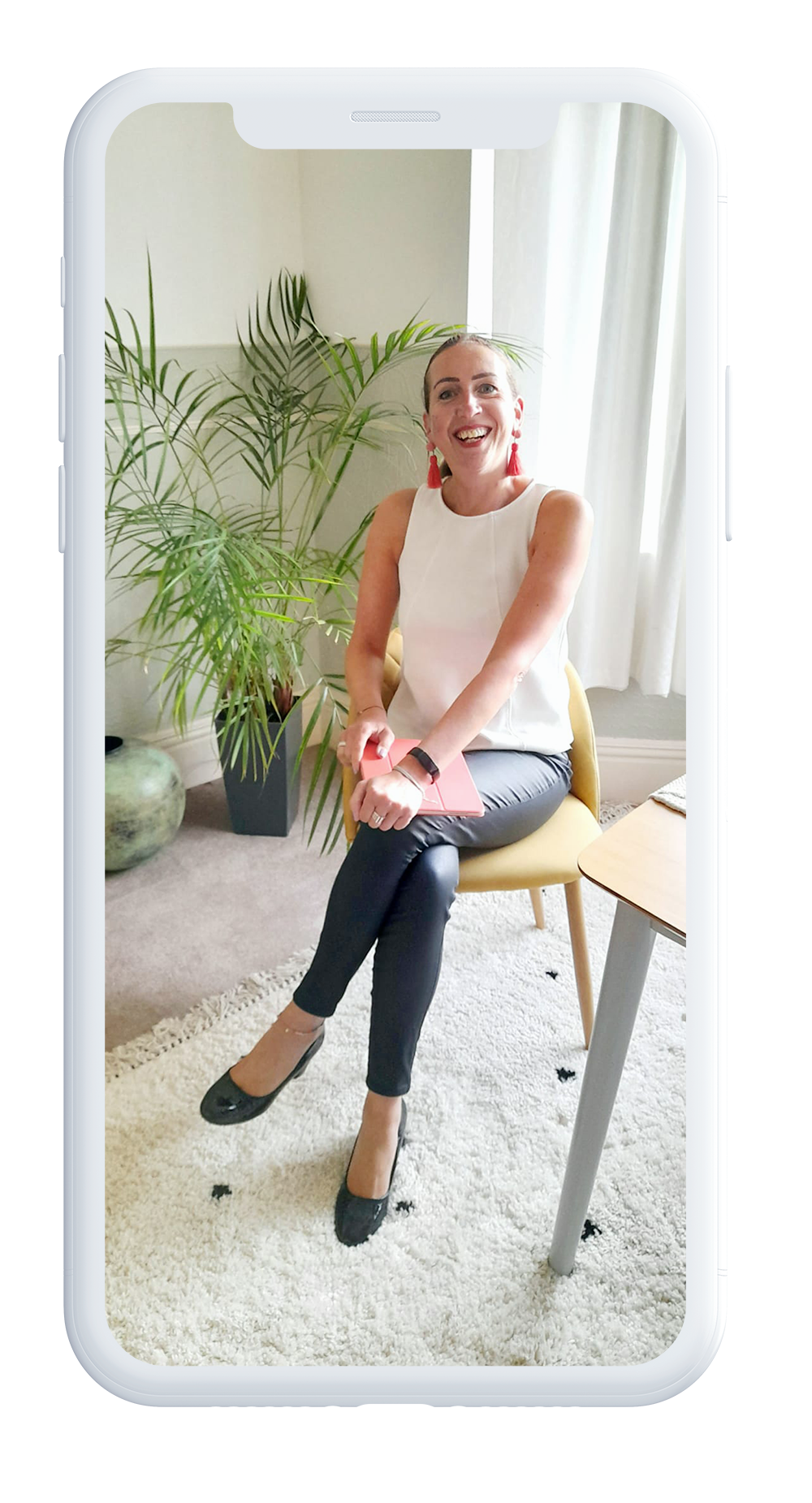 A different way of thinking to start your day can make a massive impact, not only to your confidence levels, but also your productivity.
Just sign up to the 5-day programme here...watch your transformation...
Come and follow me on Instagram for tips on growing your business: tech, mindset & motivation.
@shirleyelizabeth.ig


I have now worked to create 100's of strong and beautiful brands, working alongside all of these fabulous women, giving them the means to take their businesses all the way to the next level. Let's make yours the next one.
I look forward to working with you x