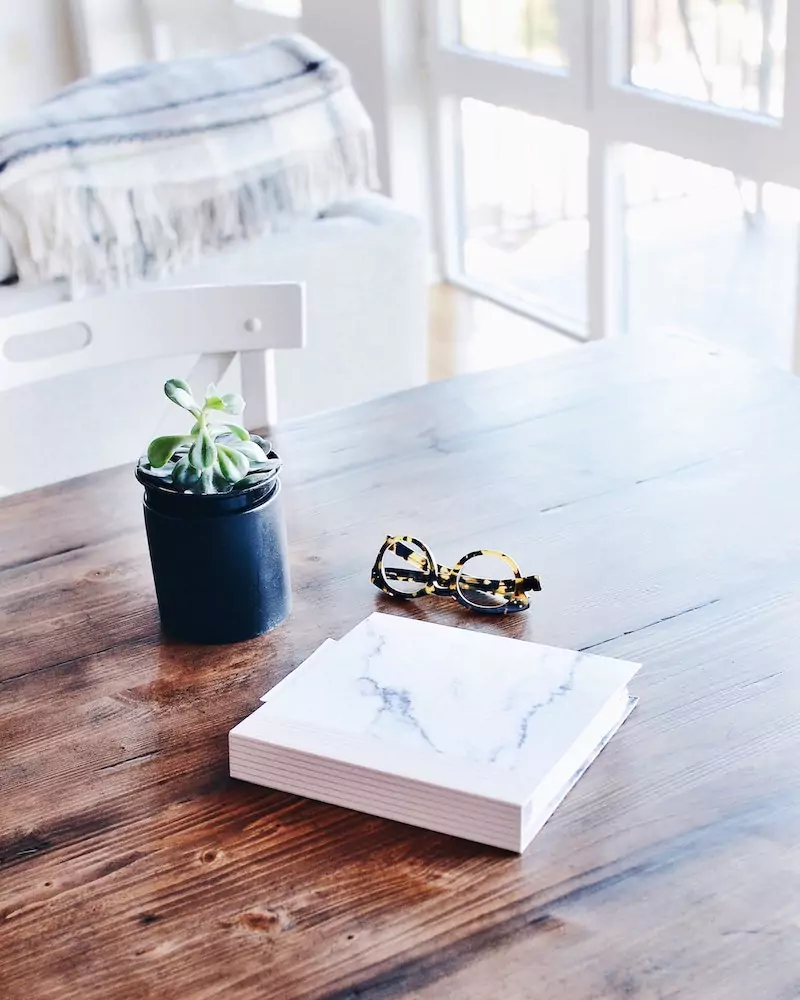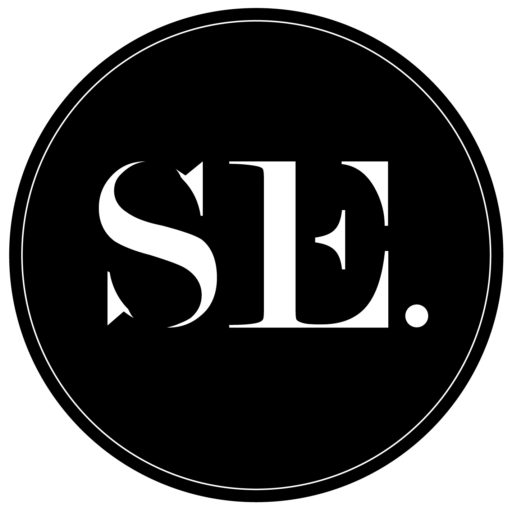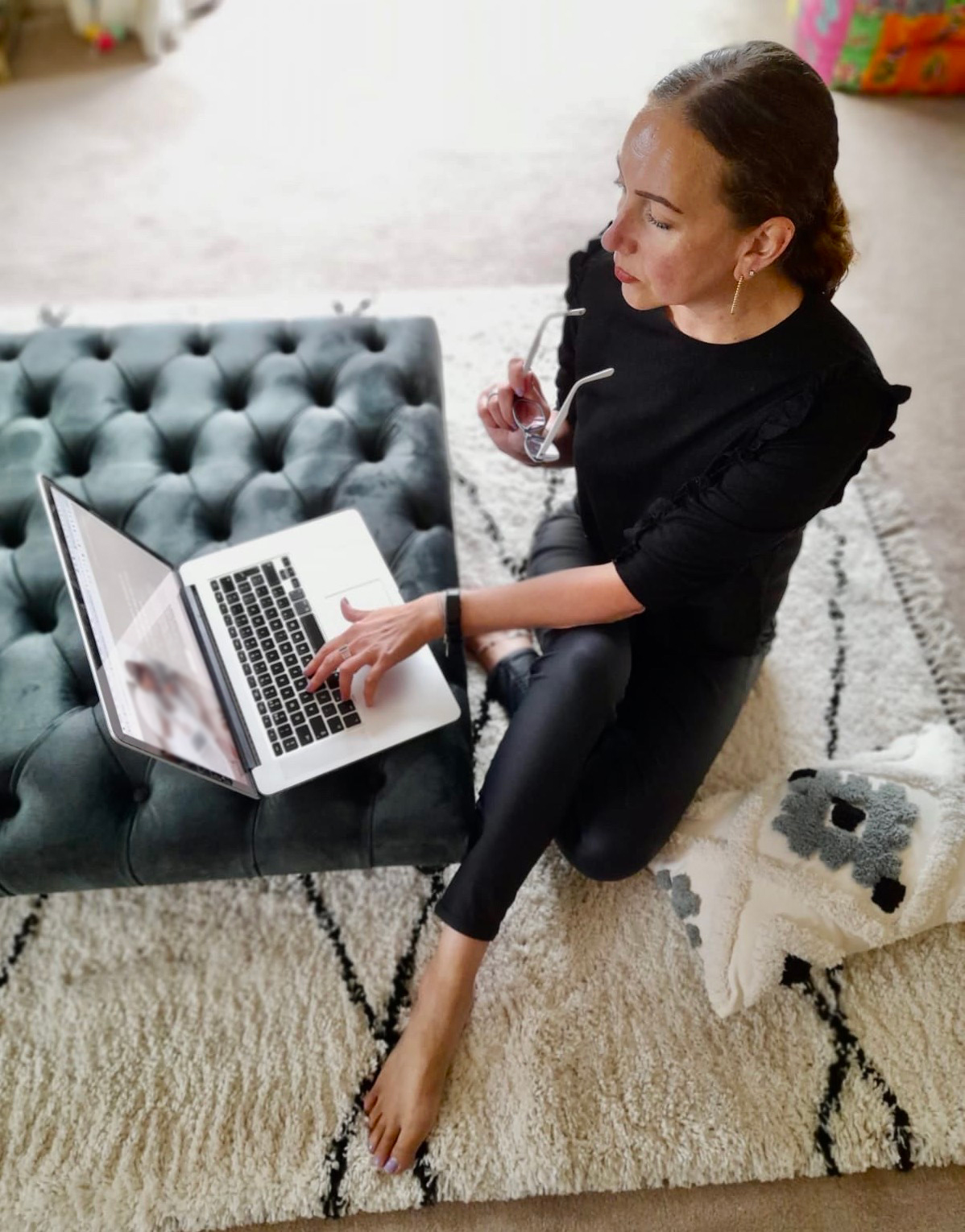 I've worked with 100's of strong and beautiful brands, and have personally created so many of them.
I know what I'm doing.
I have taken businesses from established and successful, to growing and thriving through cohesive brand alignment.
I've worked with startups to help them make sure the messaging and look and feel of the business works from the offset, giving them a great platform to launch with, attracting the right client base from day one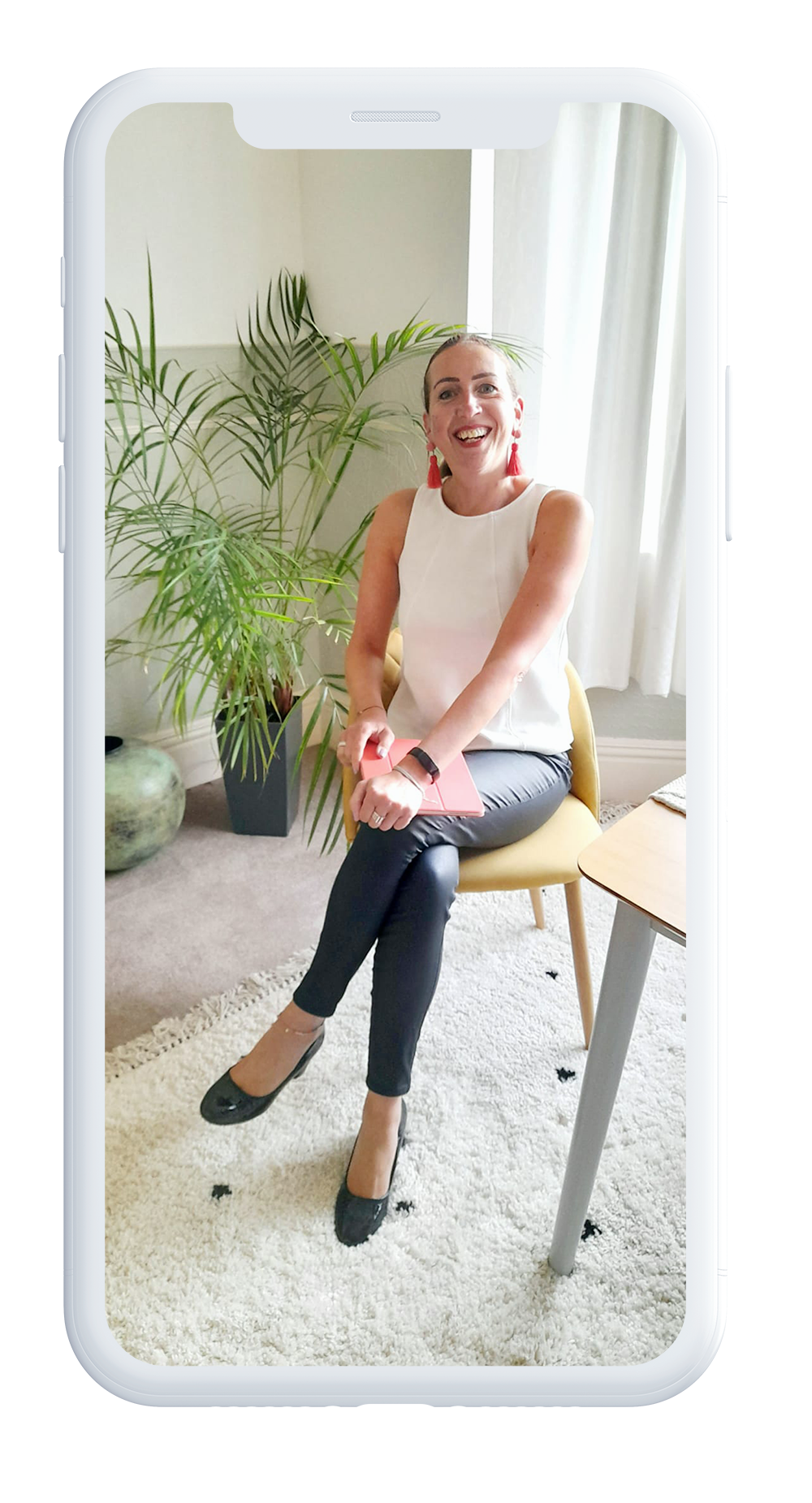 A different way of thinking to start your day can make a massive impact, not only to your confidence levels, but also your productivity.
Just sign up to the 5-day programme here...watch your transformation...
Come and follow me on Instagram for tips on growing your business: tech, mindset & motivation.
@shirleyelizabeth.ig


I have now worked to create 100's of strong and beautiful brands, working alongside all of these fabulous women, giving them the means to take their businesses all the way to the next level. Let's make yours the next one.
I look forward to working with you x